Compounding Services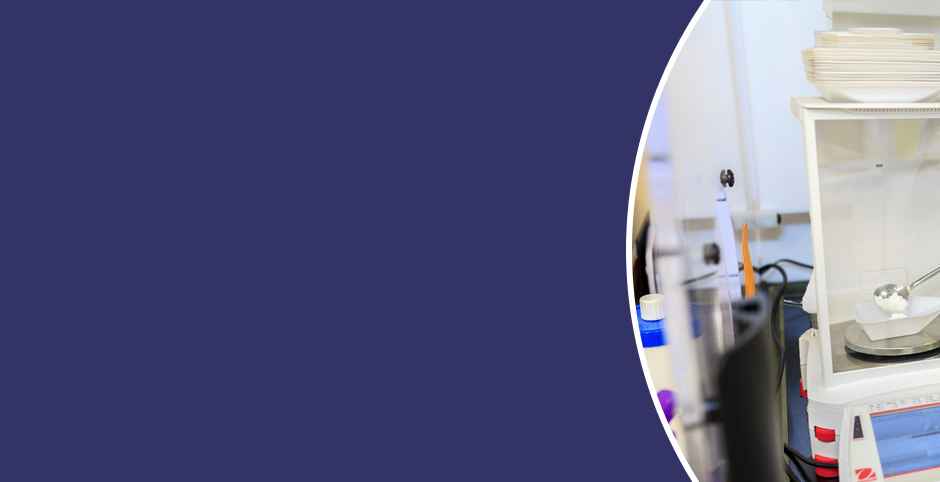 Our custom compounding services allow for better treatment solutions for every field of medicine
A growing number of pateints suffer from health issues not properly addressed by mass-produced pharmaceuticals. HALDEY's compounding services allow physicians in all specialties to prescribe medications in innovative formulations that promote more complete treatment outcomes. Each field of medicine faces unique treatment challenges. Compounded medications can make caring for these conditions and treatment challenges easier with personalized solutions.
HALDEY offers specialized compounds for difficult-to-treat conditions across a wide range of medical specialties
At HALDEY, we have a cross-discipline approach to developing pharmaceuticals, which means that we can create high-quality compounds for your patients, no matter your medical specialty. In particular, we have extensive experience in:
… and across many other fields. Read more about our compounding services related to your specialization or talk to us about how we may be able to help your patients.