New Patients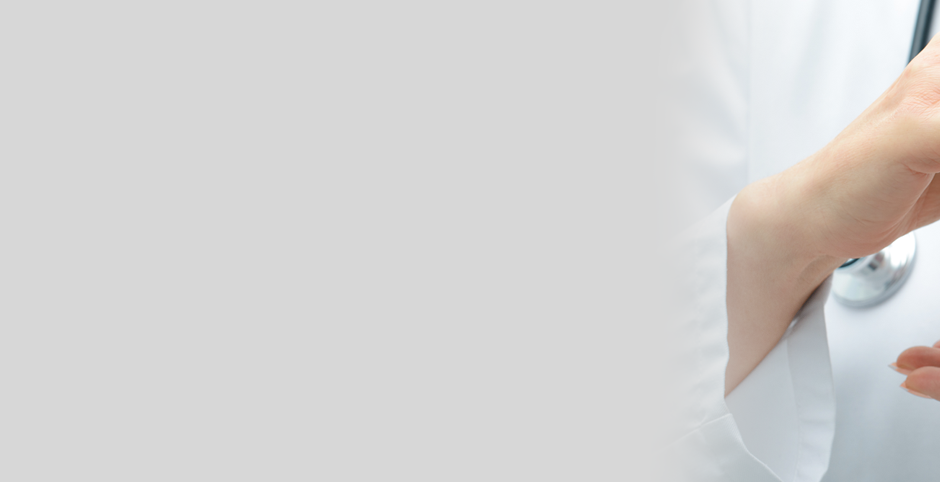 New Patients
We're pleased to welcome you to the HALDEY family! To fill your first prescription, please fill out the form below. Remember, though, that we require the original prescription in order to dispense your medication. You can drop off your prescription with us directly or mail in the original after filling out this form. We can also work directly with your physician to compound new medications.
Prefer to have your doctor work with us directly?
Your physician can:
Call in your Rx to Haldey Pharmaceutical Compounding directly at 646-350-0033
Fax your Rx to 855-E-COMPOUND (855-326-6768) using the Prescription Order Template
Use our simple e-Scribe online portal
If you would like to speak with a pharmacist about compounding or to ask a question, we are always happy to speak with you directly. Call our pharmacy line at 646-350-0033 for help.