Service Areas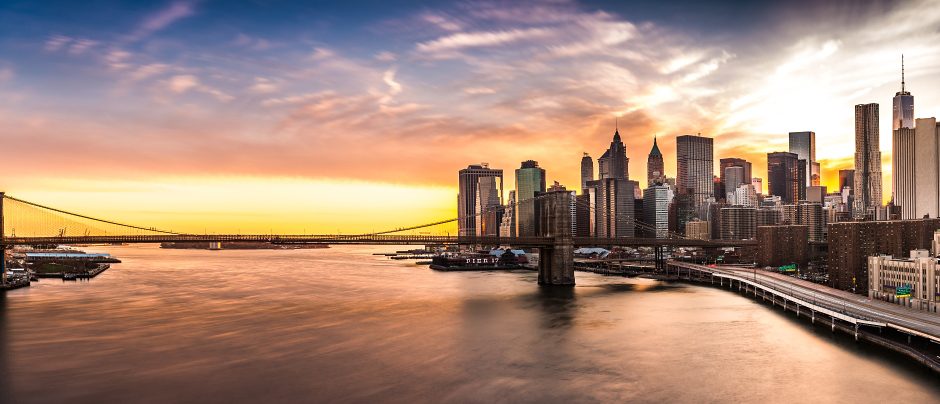 HALDEY is proud to serve patients in all five boroughs of NYC, the whole tri-state area, and across the U.S.
As a New York City compounding pharmacy, HALDEY is proud to be an active member of the New York medical community. Our dedicated, trusted HALDEY drivers deliver prescriptions directly to your door at no cost in all five boroughs, including:
Manhattan
Staten Island
The Bronx
Queens
Brooklyn
To make your free delivery even more convenient, you can schedule the best time to receive your package online or by calling 646-350-0033 today.
Easy UPS shipping for our patients outside our neighborhood
Live outside of New York City? We still promise to get your medications to you as quickly and easily as possible! Our simple shipping process quickly brings prescriptions to our patients throughout the Tri-State area and in states across the U.S. using UPS drivers. You won't have to worry about a thing.
We are licensed to ship custom medications to multiple states
Connecticut
Florida
Georgia
Indiana
Massachusetts
New Jersey
New York
Ohio
Pennsylvania
Rhode Island
Ready to let us serve your custom medication needs today?